Hijacking the Patriarchy
Pussy Riot's and LASTESIS' Networked Performances
Mona Schubert

University of Graz, University of Cologne
Keywords:
sousveillance, social media, networked feminism, NFT, decentralization, activism
Abstract
How do feminist activists take over our feeds? And can we really escape the shadows of networked visibility? In a series of five case studies, this text and video-based _Perspective applies the method of visual research to analyze and cross-pollinate visual formulas and platform strategies of Pussy Riot's and LASTESIS' networked performances. What started as a social media revolution in 2012 has now spread into the realm of cryptocurrencies and Web3 advances. Formerly situated feminist protests become more and more decentralized and ubiquitory—and so do their audiences. Nonetheless, catering to the demands of networked imagery also entails perpetuating its hegemonic, exploitative, and violent nature, which is ultimately at the hands of the viewer's and researcher's interaction.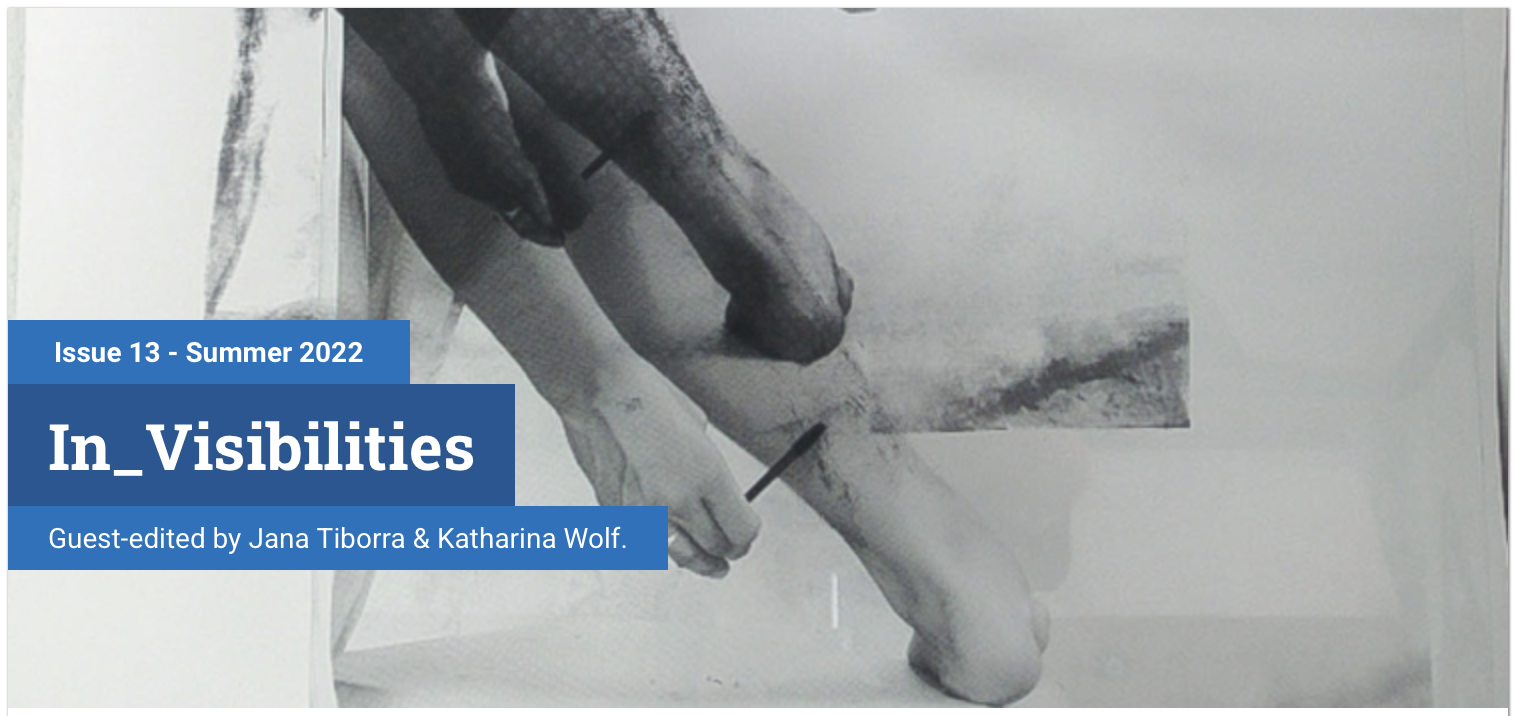 Copyright (c) 2022 Mona Schubert
This work is licensed under a Creative Commons Attribution 4.0 International License.