"Untenanted by any tangible form"
Illness, Minorities, and Narrative Masquerades in Contemporary Pandemic Fiction
Keywords:
American literature, Edgar Allan Poe, Lawrence Wright, Ling Ma
Abstract
In the current Covid-19 crisis, masks have become a ubiquitous sight in social situations. As visual signifiers of both protection and containment, they emblematize the very risk which they serve to prevent. Departing from the multiple functions of the mask in Edgar Allan Poe's "The Masque of the Red Death" — a story published decades before the emergence of modern virology — this paper reads recent fictionalizations of pandemics as diagnostic tools of larger social, political, and cultural shifts. Taking Poe's story as a programmatic blueprint, my interest is particularly in the correlation between (narrative) representation and political power in contexts of illness. Given that minorities are often disproportionally affected by, and blamed for, epidemics, my analysis targets not only the discursive and semantic strategies of "outbreak narratives" (Priscilla Wald), but the complicity of these strategies in notions of cultural difference. Through the trope of the mask, I argue, the nexus of "the visible and invisible" that Foucault sees at the heart of modern medicine can be reconceptualized along narratological lines. In addition to more detailed analyses of Ling Ma's Severance (2018) and Lawrence Wright's The End of October (2020), my reading also relies on novels by other contemporary authors.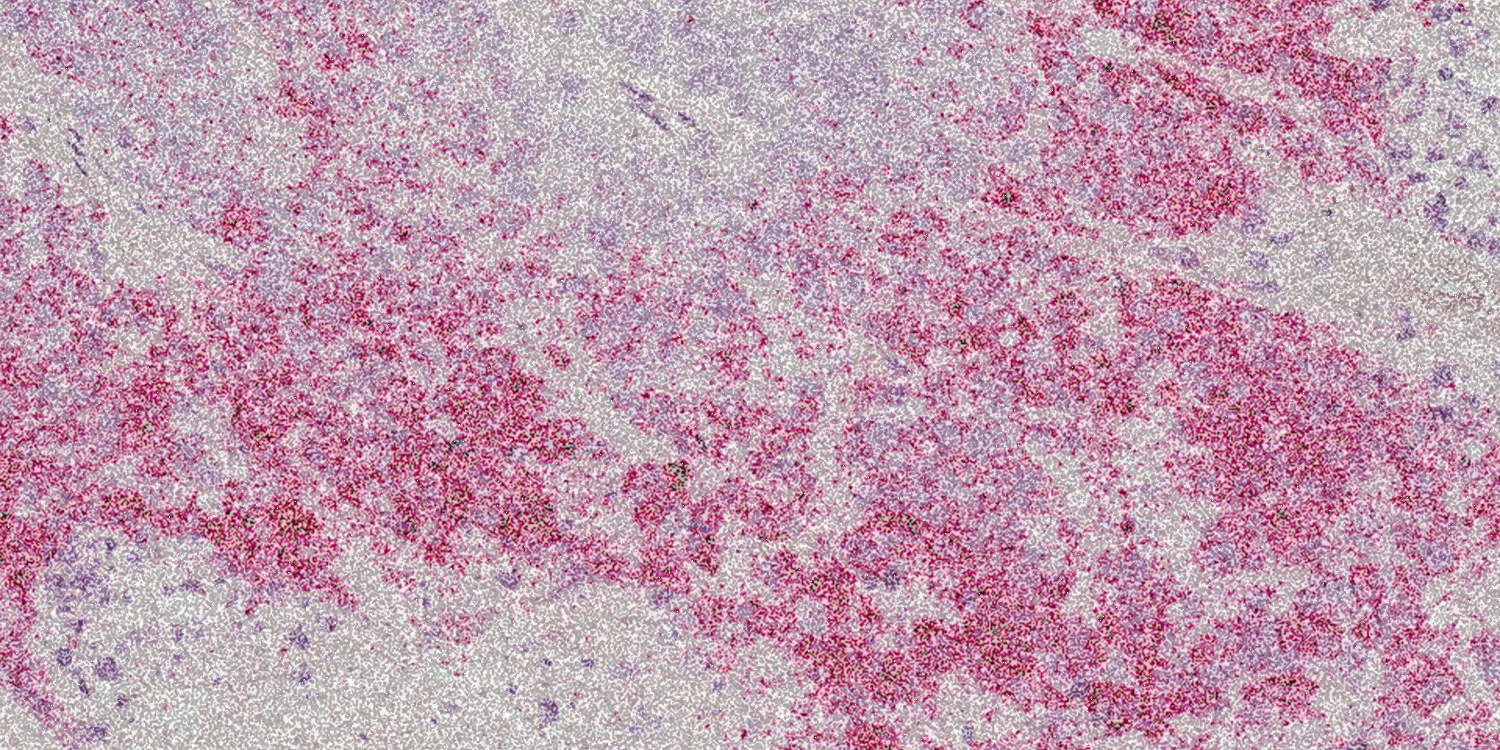 Copyright (c) 2021 Birgit Däwes
This work is licensed under a Creative Commons Attribution 4.0 International License.